Why MTG? 27 Reasons…
August 18, 2016
Posted by:

Peter C Schwinge

Categories:

Business, Marketing, Moving Target Group News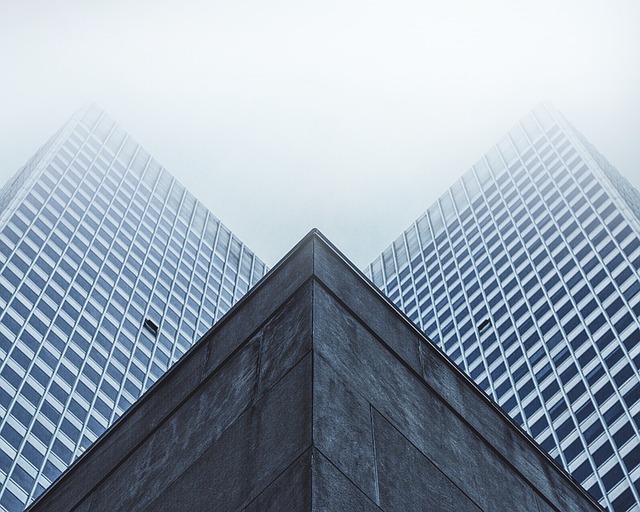 How did we come to be?
Demand. It's the foundation for all businesses. Without demand, there is no business. When demand > supply (stock, services, assets, time, capital, et. al.) you must adapt – and adapt we did. In our story, it was available services we were able to offer potential clients. We looked at the environment of our current situation and realized our phones rang with more questions about help that we couldn't commit to – due to the current business structure we were aligned with. We joined together as a group that generated more flexibility and are now able to offer more value to you.
Who are we?
Masterminds. Experienced professionals and specialized in their relative fields. We collaborate with individuals and parter companies to offer you tailored services specific to your needs.
What are we?
We are the lifeguards that watch over the shallow, and the deep ends of the pool. We help start-ups to artists, to established companies/organizations grow their business, attract new audiences, and project your message. We are business remixers – we analyze your assets, and rearrange and add fresh perspectives, to enhance your brand. We are tacticians – we can implement strategies into full productions.
Where are we?
HQ is in New York City with partners in many other areas. Contact: info@www.movingtargetgroup.com
Now that we got the basics out of the way. Have a look at the Why. Are there any on this list that you can relate to?
You want to spend more time with family and kids while confident the work is getting done right

You want to spend more hours on the links, and closing more deals

You have a great team but could use a fresh set of eyes

Someone recently quit and you're in the middle of an important project

You dont have time to train a new employee on everything, and you want experienced people to jump in and make it happen

You want to create an exciting event and have great ideas, but you've never put on an event

You want to breathe

You have 27 things on your plate and just handed 3 more – and your team is burnt out

You have to make a big pitch for next year's plan and you need to hit a grand slam

Your competitor just got to market with a similar idea that you've been wanting produce but you didn't have enough free time to build that business plan

You want to impress your clients, or prospective board members with a unique dinner event and don't know where to begin (or have the time)

Your team is great but could use a bit of excitement and fresh injection of ideas and support

Your team asks you 50 new questions a day when you could really use a temporary buffer

You're burning the candle at both ends

You could use some positive reinforcements

You need to be kept up on the latest trends, news, and software applications services and it's just too overwhelming to stay on top of it all

You could use some fresh marketing ideas and opportunities

Your marketing proposal is over budget and you need to trim it while getting better results

Sometimes, you simply need someone with an unbiased opinion and to bounce ideas around with

Sometimes you need a team to put together a feasibility analysis for you to see if those ideas will work without adding additional work for your team

You want to be the envy of all your coworkers

You want to be proud of your accomplishments

You need peace of mind

You have a vacation planned and you have to cram a ton of work in before you leave and it has to be done right

You need to reach a new audience

Youre trying to solve a problem with the same set of minds that created it

If you've read this far, then you may be thinking I could use a free 30-minute consultation to find out more, then you can set that up right below
If you enjoyed this article and would like to be updated on more.