Volunteer Opportunity – A2IM Indie Week Conference
March 16, 2017
Posted by:

Peter Schwinge

Categories:

Business, Moving Target Group News, Music Business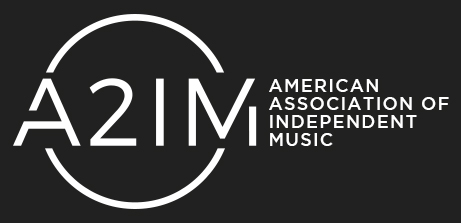 VOLUNTEER OPPORTUNITY

A2IM INDIE WEEK CONFERENCE
---
Moving Target Group has been contracted to oversee Programming and Production for the American Association of Independent Music's (A2IM) Indie Week Conference this June 5-8th in NYC. There will be roles in pre-production and on-site logistics during the event. You will work closely with team managers and have real responsibilities – and we always do our best to allow you to check out some panels and workshops. A2IM is a fantastic organization that supports the Independent Community made up of over 400 Independently owned American record labels and associate members.
Areas we're looking to fill are:
Speakers and Programming
Talent wrangling
Room monitors
Audio/Video production assistance
Sponsors and partner coordination
Greeters and hosts
Registration team
Opening Night Party
To apply, fill out this form by March 30th to secure your spot on the MTG/A2IM team.
Additional Information:
Indie Week will take place at The Clemente Cultural & Educational Center – 107 Suffolk St. NYC
A2IM: www.a2im.org
Indie Week 2017: www.a2im.org/event/indie-week-2017
Contact: Chris Curtin, Volunteer Coordinator at: volunteers@www.movingtargetgroup.com
About Moving Target Group
Moving Target Group was founded by Peter Schwinge (Partner and General Manager, New Music Seminar). MTG specializes in artist and business development, branding and communications, International music relations, and Event Production. MTG is also the parent company to The MCA Experience, an artist and business coaching live seminar and online service.
www.www.movingtargetgroup.com
www.themcaexperience.com