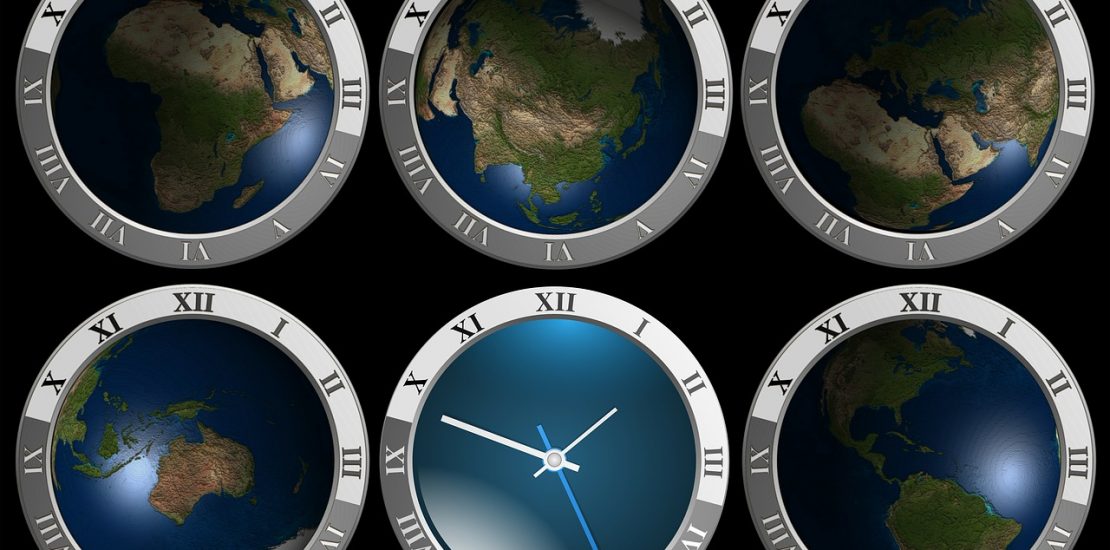 International Business Relations
It Pays to Prepare
Looking to break into the U.S., or expand abroad?
Relationships are bridges to new markets. Most relationships come down to two things – trust and credibility. We help lay the foundation of new networks and connect you with new business opportunities.
You need healthy and established network in place. This is where we come in.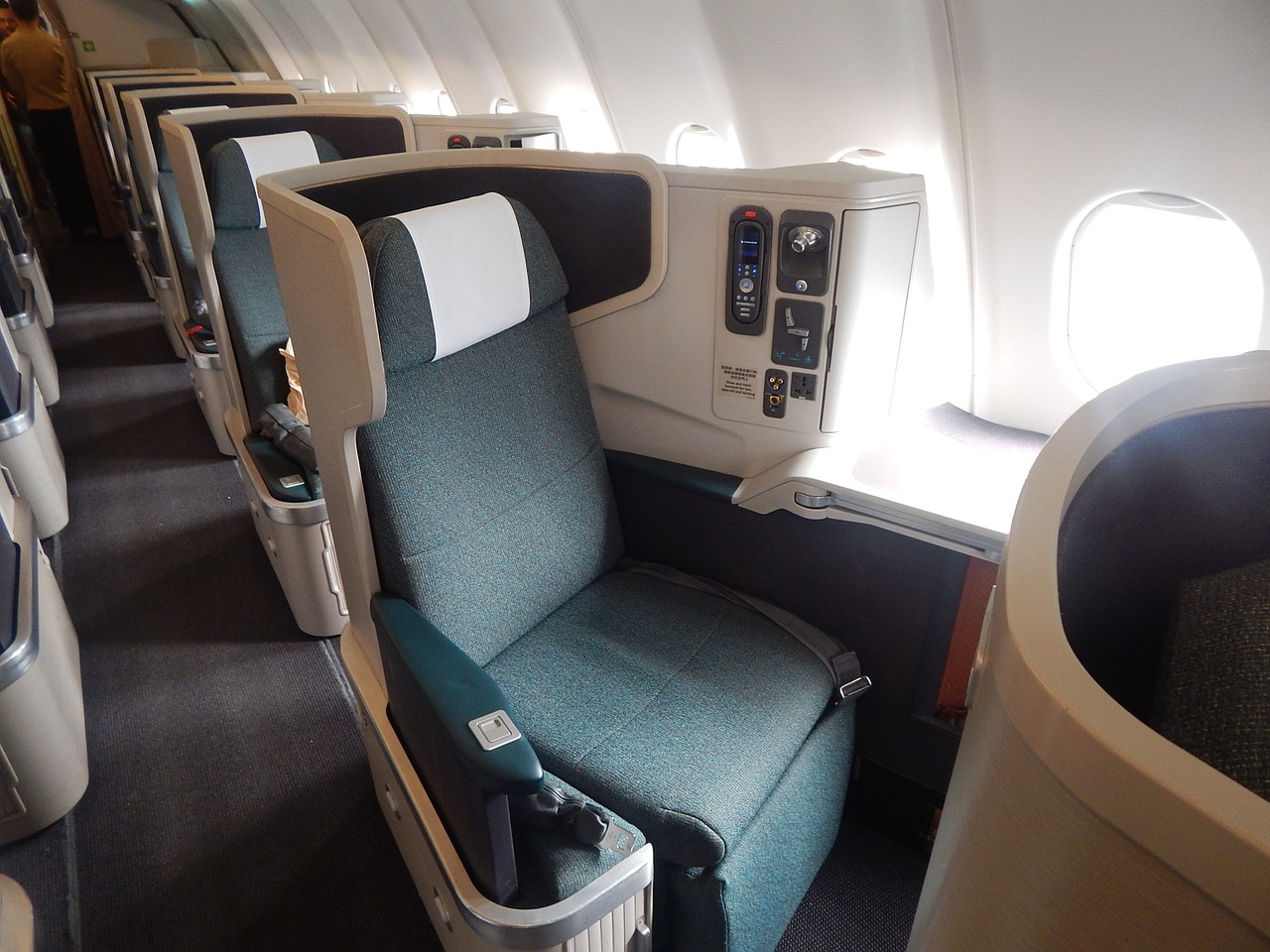 Building the International Bridge
Cultural norms and values differ from country-to-country. Understanding these norms, combined with the relationship between your business and potential partners/customers will have a profound effect at the onset of your relationship.
You don't always have the time and resources to learn how and why business is done in a particular country. You need an experienced on-the-ground team that understands the local market. That's where we can help.
We'll help to build your business model for International success
See all of our services