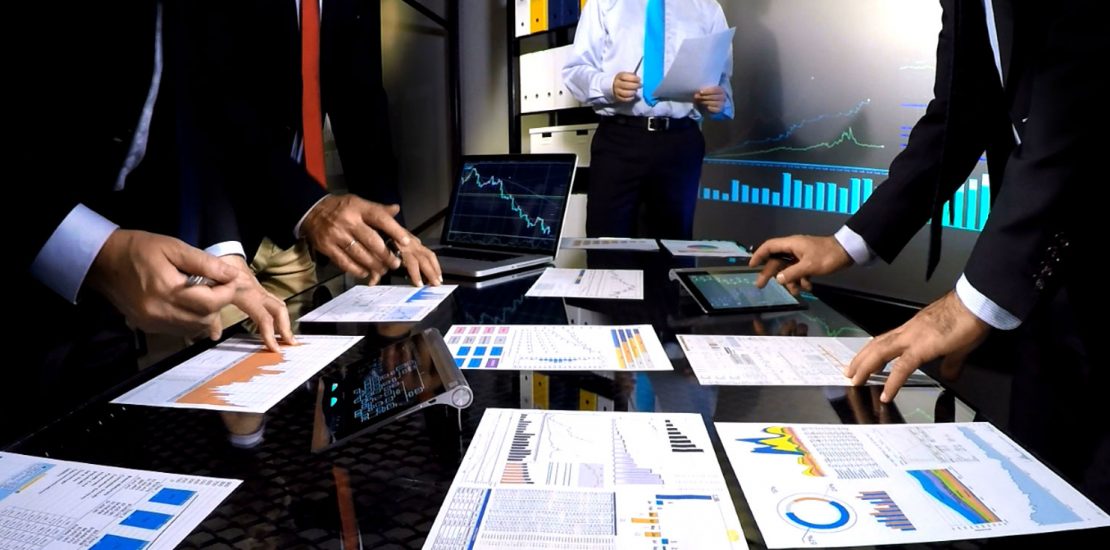 Business and Audience Development
Strategic and Creative Services: Building your brand, building your audience
Do you need a strategist, or a tactician…or a strategic tactician?
We work in full tandem with select team members to refine your business model, grow your business, help you free up your valuable time, and generate greater results.
We provide informed resolutions on key strategic issues to quickly solve your toughest, and most critical business problems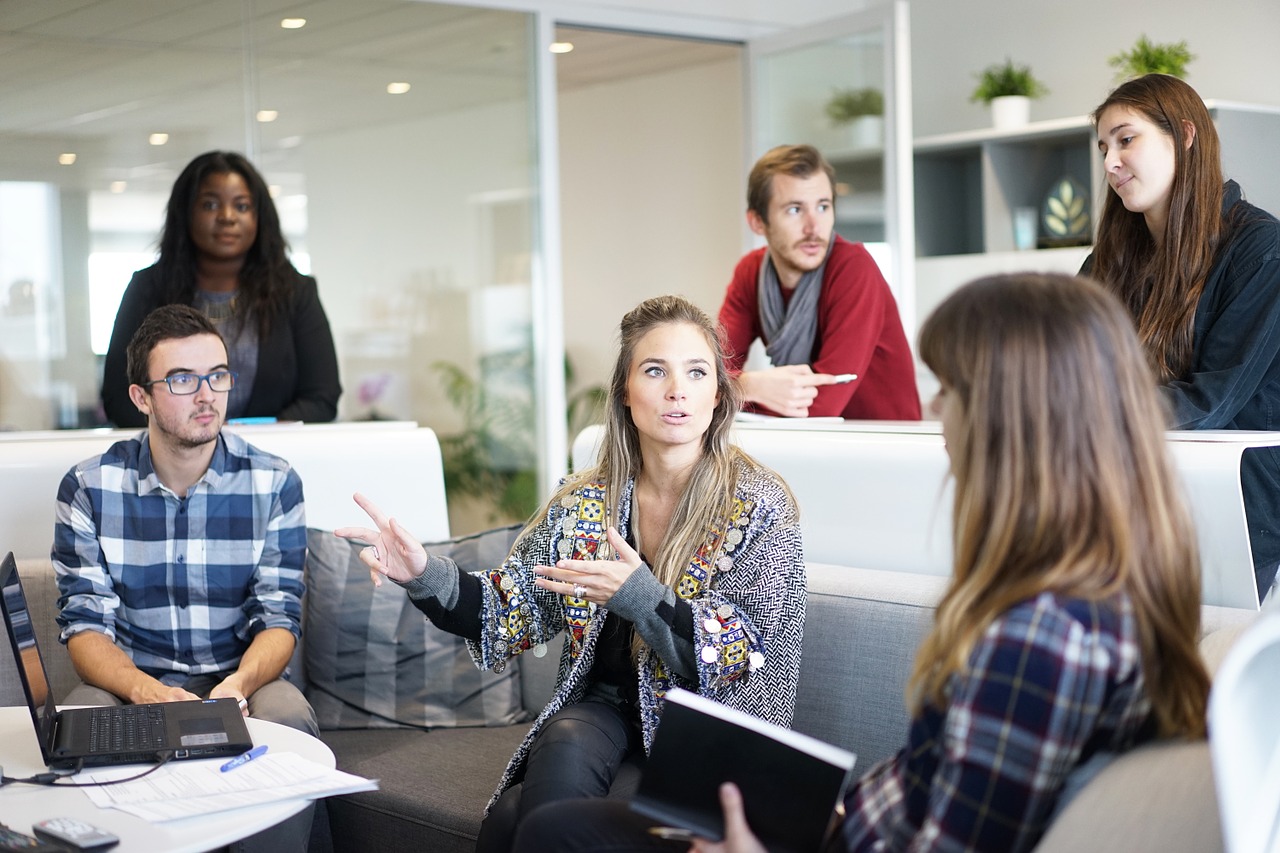 Your business depends on growth
Want to build better relationships with your existing, and potential audiences? How about making sure your digital marketing aligns with your brand development? What about those crazy-brilliant ideas – and want to run a feasibility analysis before presenting to your team?
Whatever the size of your company, problems arise and many times your employees are too close to the problem. You require an outsider's perspective. That's why many companies choose us to assist with business modeling, marketing plans, and growth strategies to push your company to the next phase.
How can we help you?
See all of our services