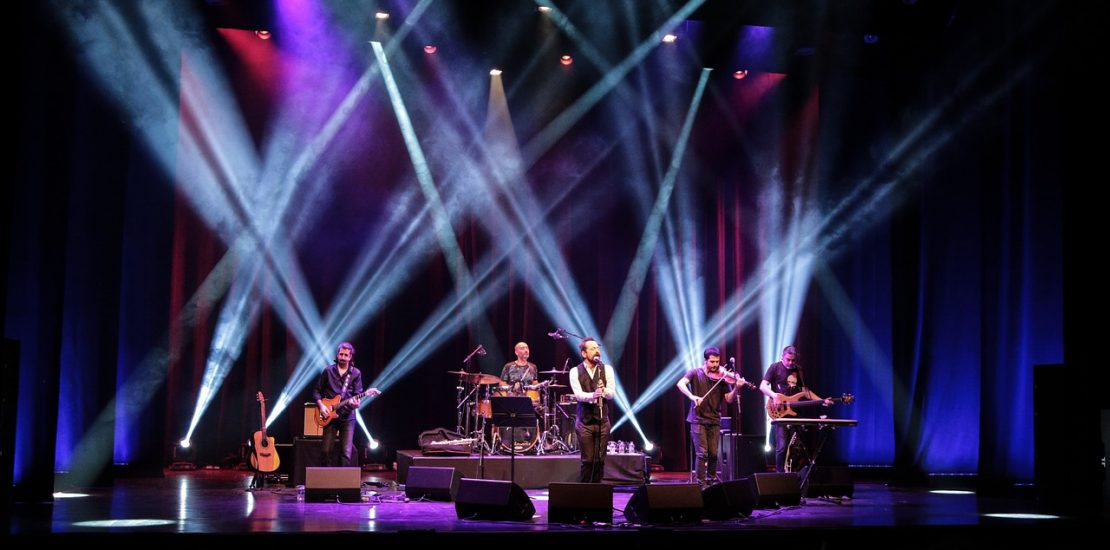 Artist Development and Coaching
Just kicking off your career? or 
Already established yourself, but are a little stuck?
The most important investment you can make is to learn the inner workings of the music business.
We help artists prepare… and get to the next level.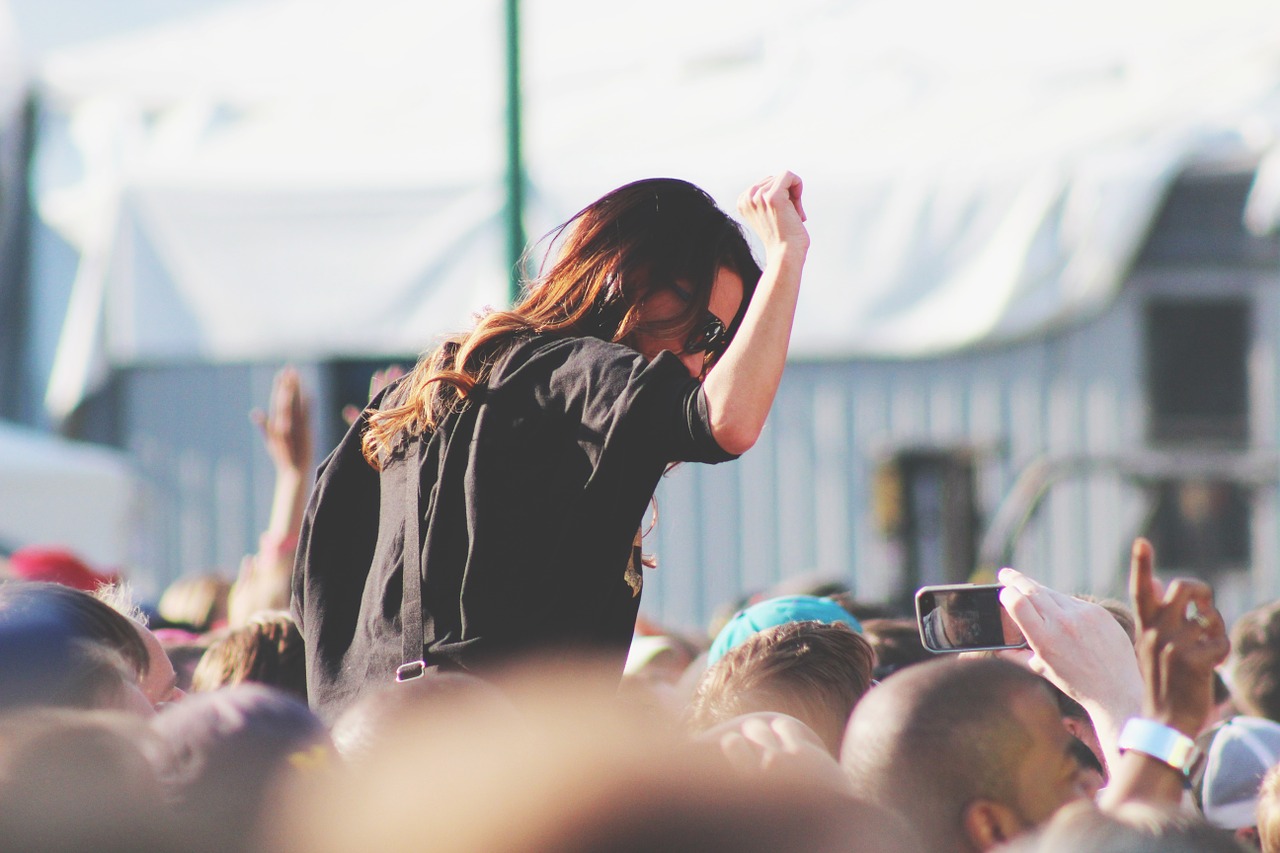 Advance your career
A successful career as a musician requires going beyond talent and experience. You need to recognize opportunities, and learn how to circumvent the barriers, on the road to your success.
The smart musician understands the market, their audience – and does what it takes to bring their talents to the world stage. Whether you're in the studio, or performing in front of thousands, you need to have confidence that your team is working for you and you are getting the money you deserve.
We can help you prepare.
You focus on your music, we'll help build your career
Identify and map out your short, and long-term career path
Help you understand and navigate the music business ecosystem

DIY, labels, PROs, distribution, publishing, sync, touring, radio, streaming

Define revenue-generating opportunities
Keep you updated on trends and new technologies for exposure, audience development, and monetization
Best practices for your digital marketing
Enhance your social media presence, website, live streaming, and on other platforms
Help you understand the process of working with:

Managers, Publicists, Booking Agents, Lawyers, and Publishers

Help you to manage expectations and know what to look out for before signing a deal
Work with you to approach your career as a business
Help you prepare for your success
See all of our services