July 15, 2012
Posted by:

admin

Category:

Current News, Public Appearances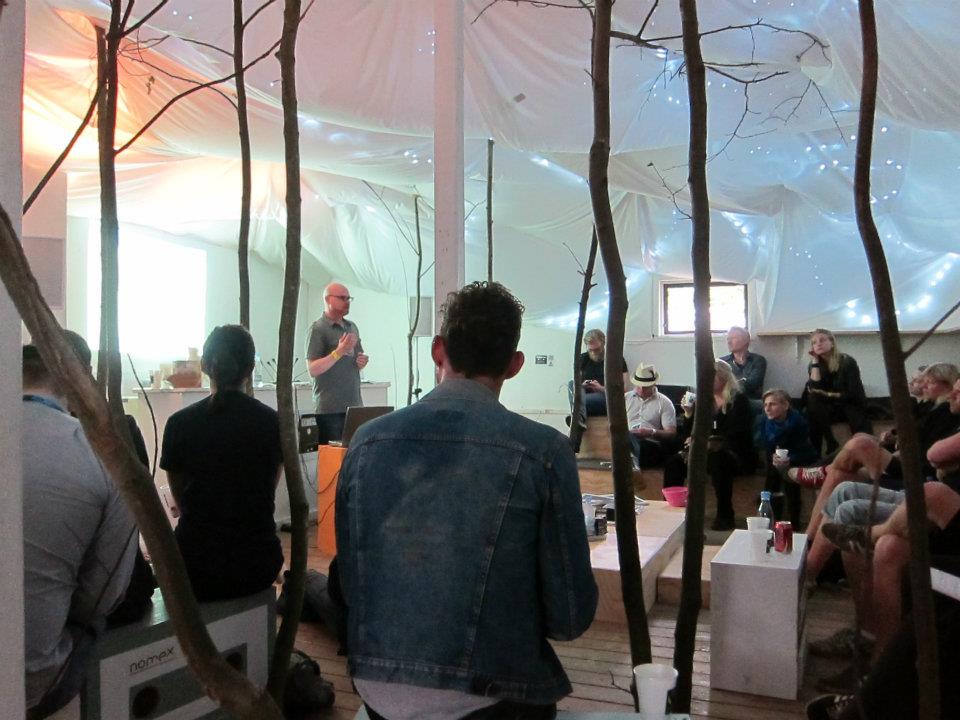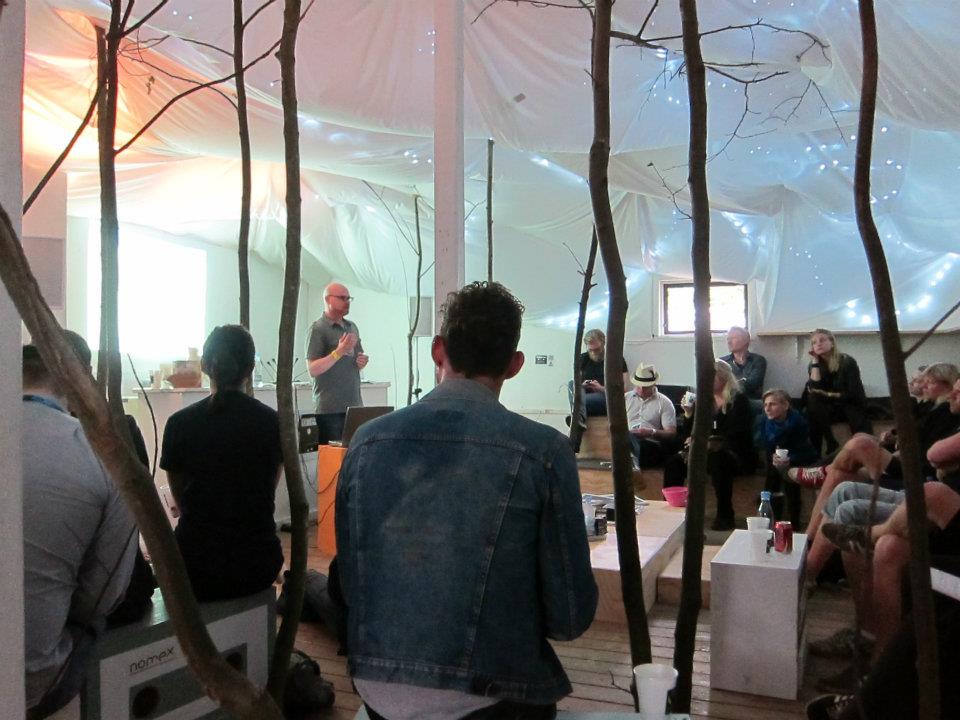 On July 7, 2012 Peter Schwinge was invited to deliver a keynote address on Penetrating the US Market for the Northern Sounds initiative, hosted by Dansk Live, during the Roskilde Festival.
The speech covered the questions of: Why is it so difficult to penetrate the US market? What are the Nordic countries doing wrong? What does it take for a Nordic band or musician to be successful in the USA? Basing much of his talk on his experiences managing the Danish band The Foreign Resort in the US, and as Director of NordicSpotlight.com. Mr. Schwinge's talk focused on the main topics of Purpose and Foundation. Discussions of ROI along with an overview of the US market, he rounded out his speech with a call to action for Nordic organizations to focus, develop, and support a passionate on-the-ground network in the US.
After his speech, Peter joined in on a panel to discuss: Do the Nordic countries have a particular Nordic sound? If yes – is it possible to market this sound? Sitting with distinguished guests, Esben Danielsen (Head of Development, Roskilde Festival), Klaus Lynggaard (Musician, and well-regarded writer and music critic) and Anna Hildur (Program Director, Nordic Music Export) they openly discussed the authenticity of Nordic music and sounds while also discussing how some bands are picking up styles from the US sound. A history lesson of successful Nordic artists and cultural music embedded into modern sounds helped to describe the 'Nordic Sound'. Summing up the discussion was how to properly brand the nordic sound along with the culture that has been coming to the US shores in recent years.
The Northern Sounds initiative included the participating organizations: Danish Live: KODA, ROSA, MXD, Music Zone, Gramex, Danish Artist Union, Danish Musicians' Union, Norwegian Rock Federal and NOMEX (Nordic Music Export).