Company overview
We are Brand Builders, Relationship Managers, Communicators, and Producers who specialize in Business Development and Event Management.
We help forward-thinking start-ups and established companies to bring the right people together, create new opportunities to engage with your audience, and communicate your brand message.
Business is a Moving Target…we help you prepare for the future.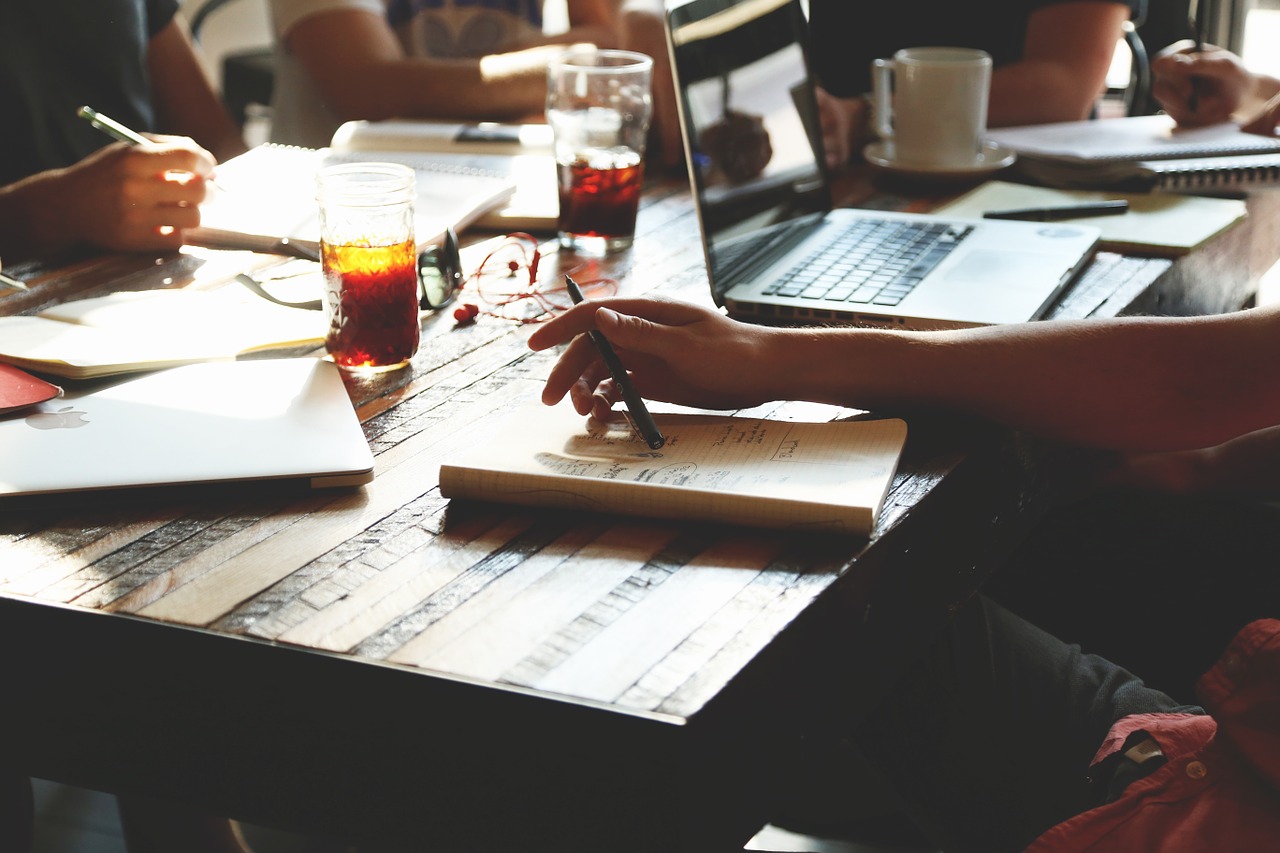 Why you need us
Too much on your plate that takes your focus away from the bigger picture
You're understaffed and need a competent team to help grow your business
Cold calling to present your company takes a lot of effort
You need help for a one-off project
You want to hold an event or seminar, but lack the resources and knowledge to do so
You need to deepen your relationships with prospects and clients
You need to stay on top of trends, and seek new innovative ideas you may not have thought of
Moving Target Group helps you by
Leveraging our network with experienced personnel from multiple sectors
Developing strategic creative plans and handling logistics in the US territory
Aligning with key companies to strategically, and cost-efficiently publicize your brand
Supporting your mission and generate greater attention of your brand
Production of seminars, events, and showcases in which link together different industries for B2B and B2C
Developing efficient marketing and business plans to grow your business and audience
Putting the right team in place to generate results for you